We're ready to assist you!
Thanks for your interest in 4Geeks.
If you need a free consultation, request a demo, give feedback or just say hello please write us at sales@4geeks.io (or use the right side form) to schedule a meeting.
Feel free to pick a date to autogenerate an online meeting with the sales team.
Our Offices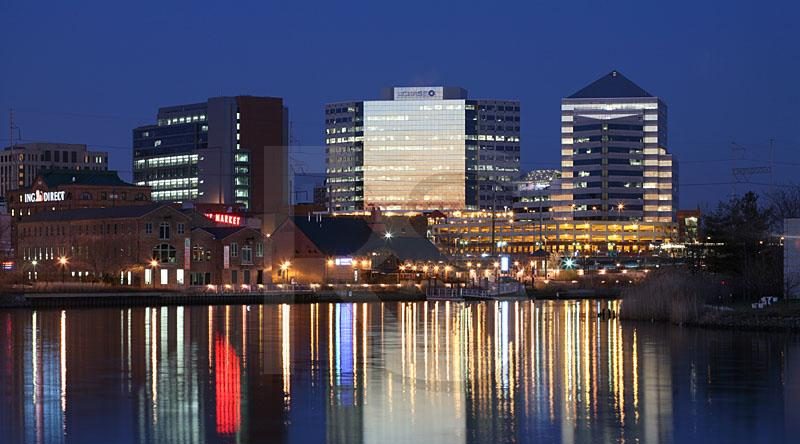 4Geeks HQ
2711 Centerville Road, Suite 400
Wilmington, DE 19808, United States.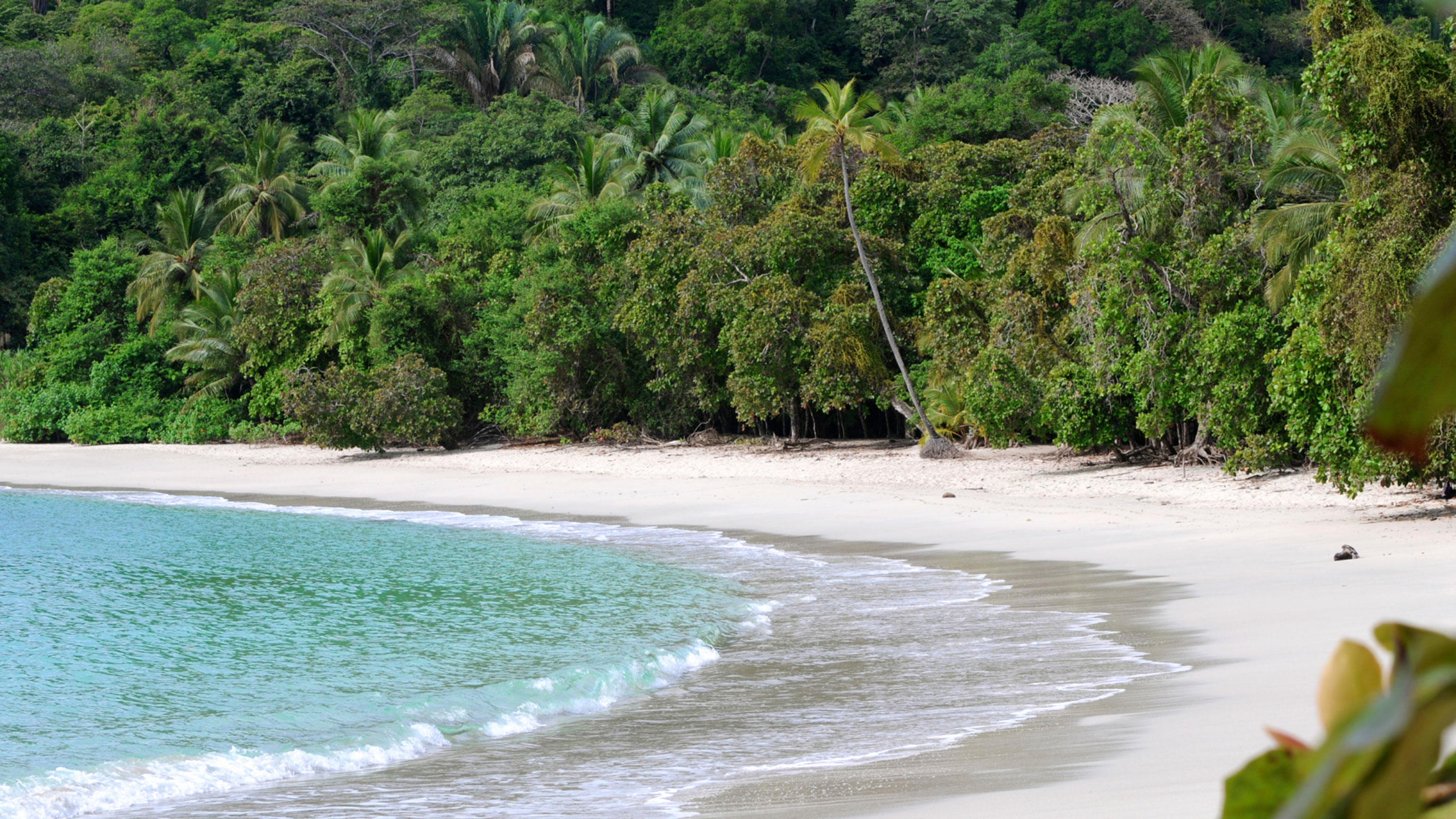 4Geeks Costa Rica
Barrio Pinto, San Pedro,
San Jose, Costa Rica.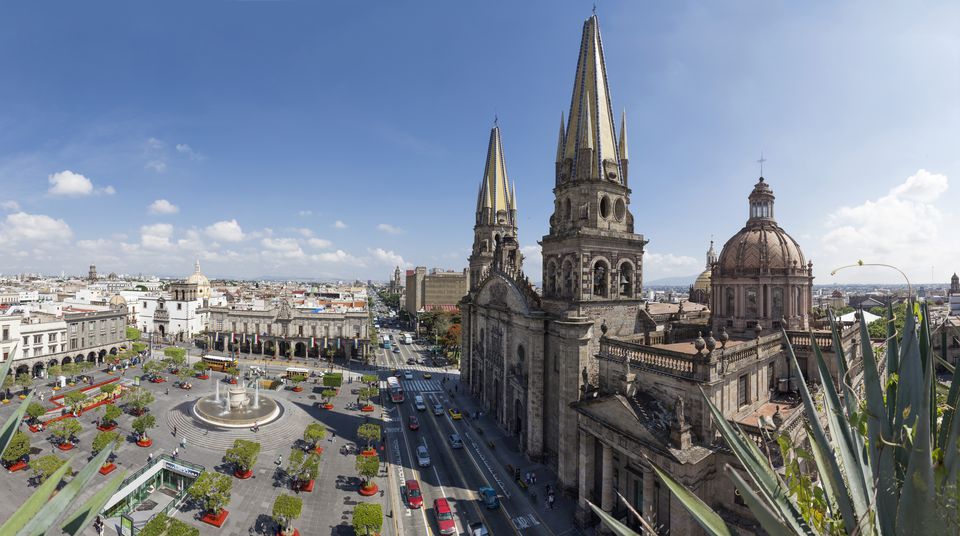 4Geeks Guadalajara
Blvd San Pedro #201 int 204, Col. San Isidro, León, Gto Mexico